Hi darlings!
Today I want to talk about the biggest fashion event in Latvia, Fashion Week which takes place twice a year – in spring and autumn.
The 20th RIGA FASHION WEEK will take place in the capital of Latvia from
April 1 till 5, 2014
. The good news are that the big day is almost here.
I have to say that the fashion collections are rich and offer unique and original fashion masterpieces that will pleasantly surprise any fashionista.
I want to share with you some of my favorite latvian designers, brands and their new collections.
ANNA LED
One of the most prominent and popular latvian brands of apparel and accessories. The brand is famous for its experiments with knitwear. And, of course, flax – the favourite material for fashion designer – became one of the symbols for ANNA LED. A lot of handwork is involved in each product making it unique and exquisite.
Spring/Summer 2014 collection is inspired by the contrasting mix of the 90's simplicity and rich textures of the 20s. New Anna Led SS collection is roughly divided into 2 looks - Resort clothes and a summer City Smart look. Soft neutral colors like white, beige, pink versus bright notes like blue, dark purple and green.
For more information, go to http://www.annaled.com/en/
KATYA KATYA SHEHURINA
Fashion designer Katya Shehurina is one of the most perspective young designers of Eastern Europe, here specialisation in haute couture. Collections are feminine and playful, sometimes extravagant, but cozy at the same time. A Woman by Katya Shehurina is bright, charming, mysterious, graceful, vulnerable and sensible.
For more information, go to http://new.shehurina.com
Alyona Bauska and brand QooQoo
QooQoo fashion line is characterised by bold and non-traditional visual images integrated via print into the material. Vibrant colour palette with contrasting colour and geometrical forms to make the body look fabulous. Graphic patterns are created by Alyona Bauska - a graphic artist who has been ensnared by the world of fashion.
The QooQoo collections are created for people who like to display their free and creative style through unique and well-designed cloths. QooQoo believes that fashion is not only about the way you dress but also a means to transform yourself.
Since age of 15, Alyona Bauska studied graphic design, she entered the world of fashion just recently,with her works becoming more and more popular among her friends.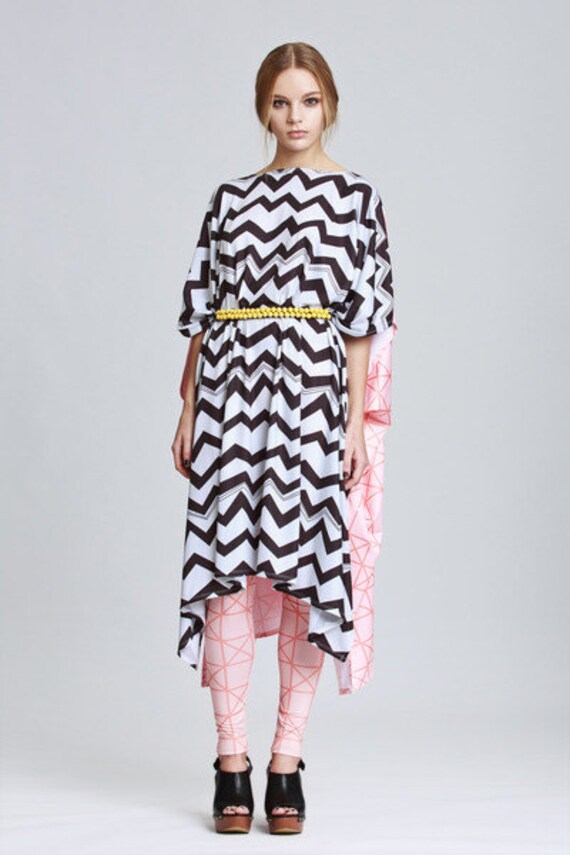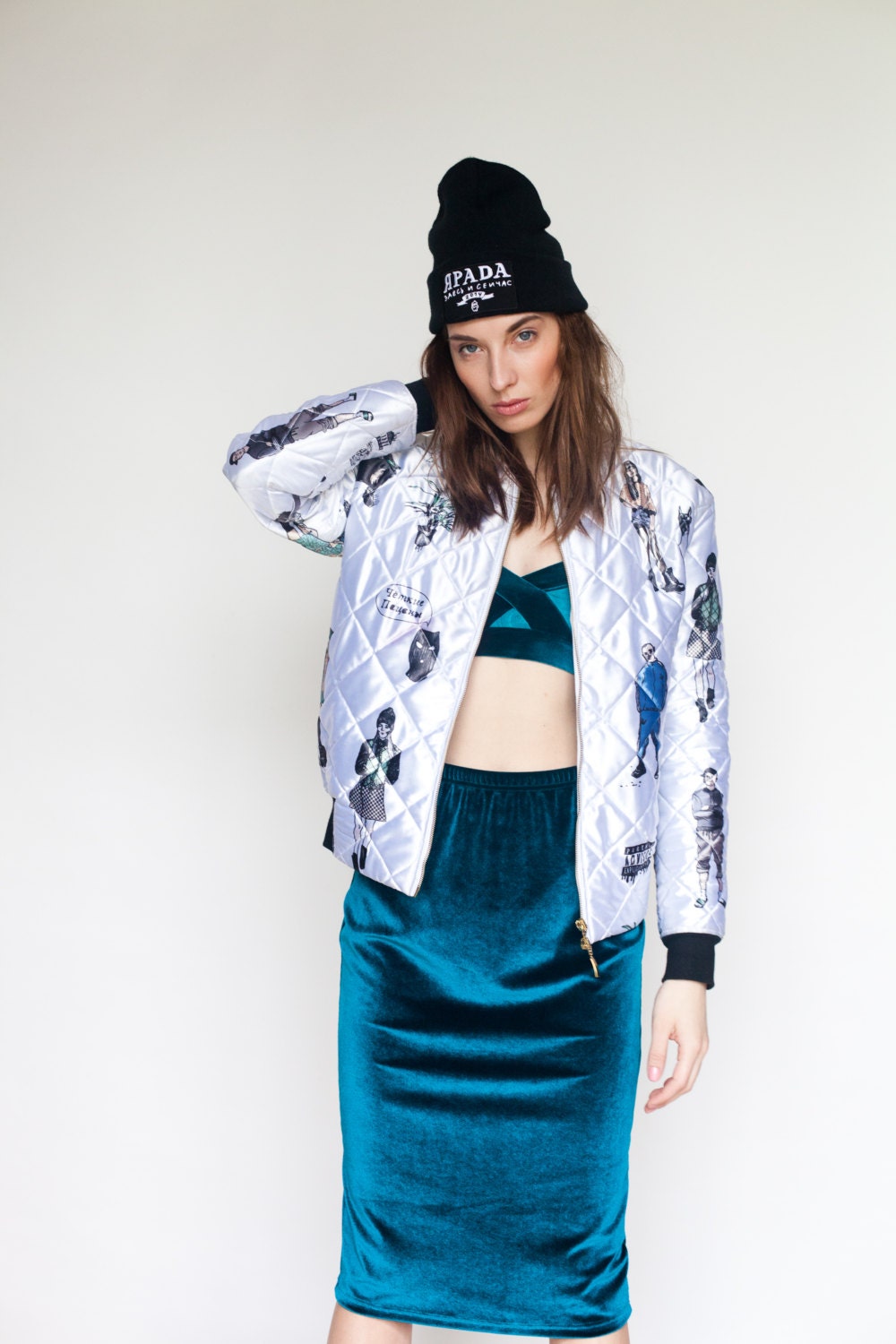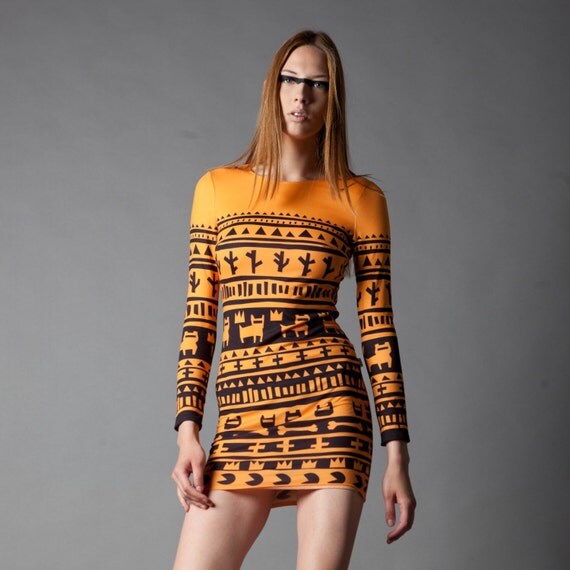 Amoralle
In 2008 Inese Ozola launched her own fashion house under the former name SockBox and showed her debut ready-to-wear legwear collection during Riga Fashion Week in 2011. Amoralle designs are characterised by the exquisite quality and refined details. Each model is hand-made from the highest quality fabrics and lace, paying a special attention to detailing.Presently Amoralle collections include women's legwear, nightwear, lingerie and loungewear ready-to-wear lines
A signature style of feminine, body silhouette underlying tailoring, royal luxury and natural confidence was immediately apparent in her first collection.
For more information, go to http://amoralle.com/